HAPPY VALENTINES DAY GUYS!
Hope you guys are having a wonderful day! Love is in the air and especially here at Dark Readers! Me (casey), Andrea and Hayley have come up with our Book Crushes and we would love to share them with you! Make sure you comment below and tell us who your Valentines Day Book Crush is! :)
Andrea's Book Crush
My book crush ... Augustus Waters from The Fault in Our Stars. Its hard to live up to Edward Cullen, especially being a human. But wow, I would choose this man for my (future) daughter any day. He was smart, witty, sweet, sensitive, caring. Very mature for someone his age. The way he acted around hazel made my heart flutter. It felt like such young love, but yet so much truth to it.
If i could choose 1 book crush to go on a date w for Valentine's day...I'd be right on the arms of Augustus Waters. If I could have any actor play him I would choose Logan lerman. He's super sweet! But funny & sarcastic when he needs to be...and I think Logan could play him!
Casey's Book Crush
My Book Crush Would Be Morpheus the God of Dreams. Now not many of you know who this is because the book isn't out yet. He's from Dreamless By Josephine Angelini this dreamy, seductive god is the most hottest character I've read in a YA and I cannot wait for you guys to meet him in July! Its worth the wait! I think Ian Somerhalder from the Vampire Diaries could play him perfectly! His hair and seductive eyes could seduce me any day!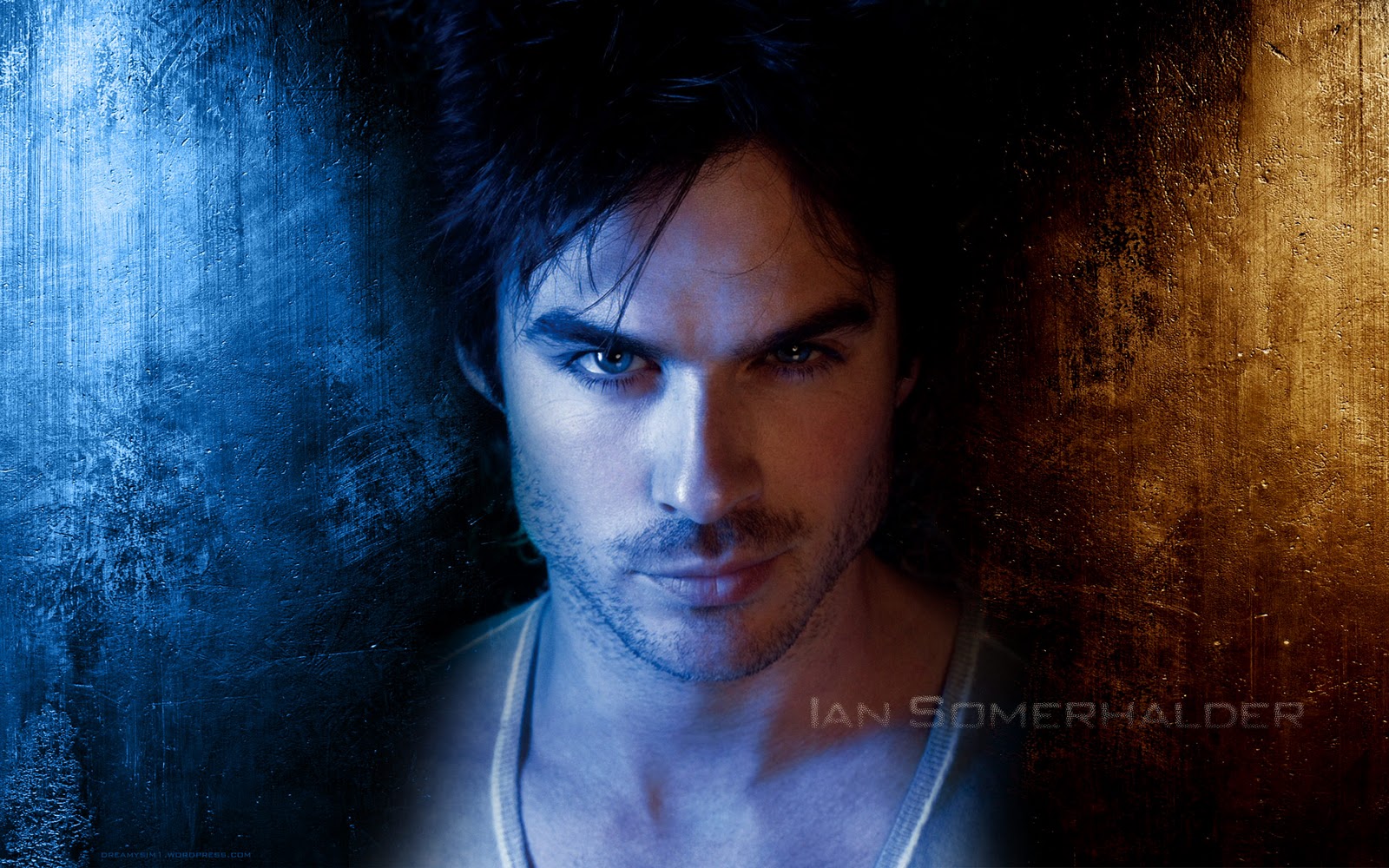 Hayley's Book Crush
My book crush has got to be Patch from the Hush Hush series. He's smouldering and naughty. I was well and truly hooked with this series and when I'd finished Hush Hush I was depressed without my Patch fix. If the series was made into a film I think I would have Steven R Mcqueen as the sarcastic, yet completely loveable Patch.
So Who is your book Crush this 2012?!